Daily Archives:
July 28, 2015
We are frequently asked what is best value; a low cost tour that does not include entrance fees or an inclusive tour that includes all entrances at attractions visited.
Well the answer is; it depends on your preferences, for example people that maybe have difficulty walking may wish to visit somewhere like Windsor Castle and see it from the outside and not go in, or perhaps maybe they may have been inside before and prefers on this occasion to walk round the town instead and perhaps over the bridge into Eton.
For them a low cost tour not including entrance fees will be best value.
However if you intend to go in at attractions, then it is better value to choose a tour that includes entrance tickets, plus with these tours you get priority entrance and will avoid long queues for tickets on the day.
Examples of great value Low Cost Tours
Examples of great value out of London Inclusive Tours
All pre-booked Highclere Castle (fictional Downton Abbey) tickets for this summer and most scheduled tours from London sold out some time ago, but good news there is an easy way to get there from London and get tickets on the day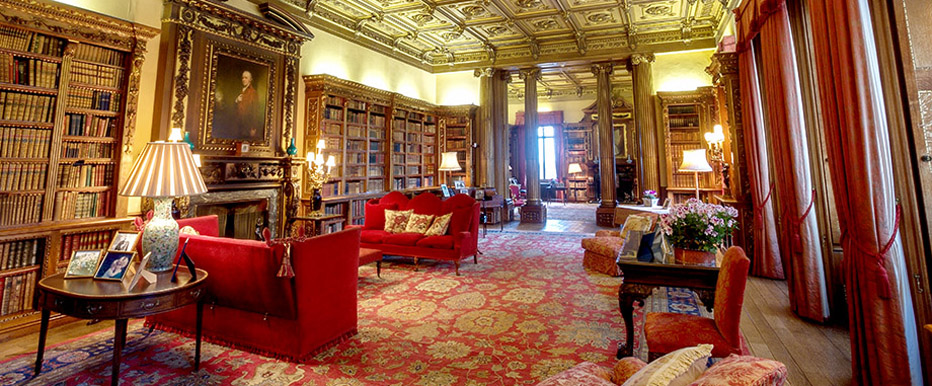 Getting to Highclere and Daily Tickets
You take a train to Newbury and from there a taxi for the 7 miles to the Castle (taxis will be waiting when you arrive at Newbury station and you can pre-book the same cab to pick you back up at Highclere later)
If you turn up at Highclere in good time (about 9.15/9.30am) before the start of the morning opening you will be able to buy tickets from the generous daily allocation
Arriving at that time you will likely be first in the queue when the ticket office opens
Overall this is a very straightforward way to reach Highclere and a lot cheaper than taking a fixed tour
Alternative out of London Coach Tours
Downton Abbey Tour with Highclere Castle & Filming Locations
Downton Abbey Filming Location, Blenheim Palace & the Cotswolds Tour with Lunch